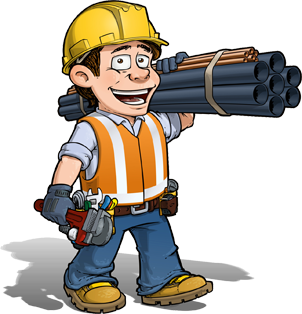 We Are Under Construction.
Welcome to Spire Printing & Packaging. We are busy producing the most beautiful video brochures and more for our friends and clients.
Have a look at the scroll above and check back soon for our complete site.
We look forward to hearing about your project. Give us a call at 212-661-1157 or email us at bweiser@spireprintingandpackaging.com
Welcome to Spire. We believe that printing and specialty packaging marketing services are some of the most important factors when it comes to the success of any brand. In today's world, there are many different options for printing and various packaging solutions. We aren't in business to try and compete with all of those other options. We exist to provide the best and highest quality options for all our clients printing, packaging and overall marketing needs. What we truly believe sets us apart is our level of commitment to our customers. We consistently provide the most unique options, fully customized on each project and provide the kind of options that people will never forget.
We understand how busy life gets and when it comes time to find the right marketing solutions, the right people may not be there. Until now.
We're here and always ready to serve you. With years of experience in the printing and packaging business, we understand the importance of change. We've pushed forward and expanded our thinking in ways that bring to life many unique products and marketing material most people haven't yet been exposed to.
This change has created an opportunity for us and it's what ultimately helped us redefine Spire Printing and Packaging. We are excited to show you all the different products we have to offer. Everything we do is custom made and because we've been in business as long as we have, we've secured countless relationships across the world, allowing us to provide fair and honest pricing.
We find that in today's marketplace, many businesses struggle to come up with new ideas, especially when it comes to marketing material. As a consumer, you can probably imagine how many times you've seen one great idea recycled over and over. This isn't anything new, but what's important to recognize is just how important it is to be different. We believe that what we offer and what we do for each and every client, is different.
Many of our clients, which consist of large recognizable brands, strive to stand out in the market and the fact that we can help them do just that is exactly why we are still in business. We invite you to contact us and experience Spire first hand.