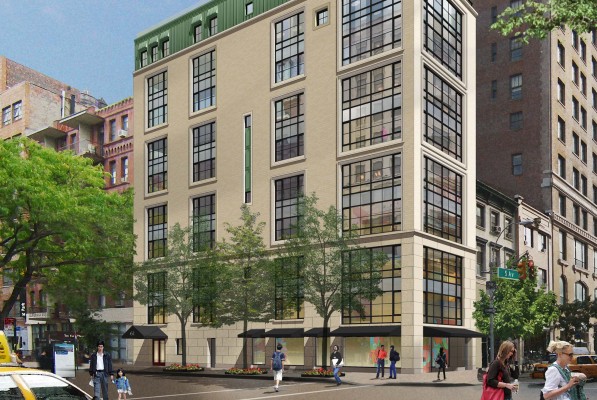 Luxury 5th Avenue New Development Renderings & Brochure
Luxury 5th Avenue New Development Renderings & Brochure
3d Renderings, Brochure, Floor Plans, Amenities Map, Sales Sheets, Pocket Folder.
Project Challenge: An international real estate company needed to produce a sales brochure to showcase the beautiful duplex and triplex homes in a Greenwich Village 5th Avenue New Development.
The client needed 3D renderings of the highest quality to accurately represent the beautiful rooms (which were preconstruction), actual views and the high quality fixtures, finishes and appliances. In addition we created floor plan brochures and Greenwich village amenities Map.