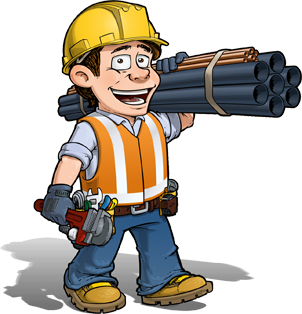 We Are Under Construction.
We are currently working on finishing up our new website, but invite you to take a look around. If you have any questions or are interested in any of our products, please give us a call at 212.661.1157.
Who We Are:
A unique printing, packaging, design, & production company dedicated to maximizing the impact of your brand and message.
Our Clients:
Luxury goods & services organizations, as well as any other company requiring our impactful design, highest quality materials and manufacturing experience.
Those interested in innovative ideas to elevate your brand message and igniting sales.
What We Do:
Design & manufacture custom sales and marketing collateral reflecting your exact brand guidelines.
Why Spire:
Bespoke design and manufacturing capability, resulting in one-of-a-kind products
Local and worldwide sourcing and manufacturing using the highest quality materials.
Turnkey project management from design to fulfillment and delivery.
Personalized service with "old world" client commitment
Make Your Next Project Extraordinary
Contact US Today! 212-661-1157